About Ishikari Bay New Port Authority

Greeting from the President
About Ishikari Bay New Port Authority

Greeting from the President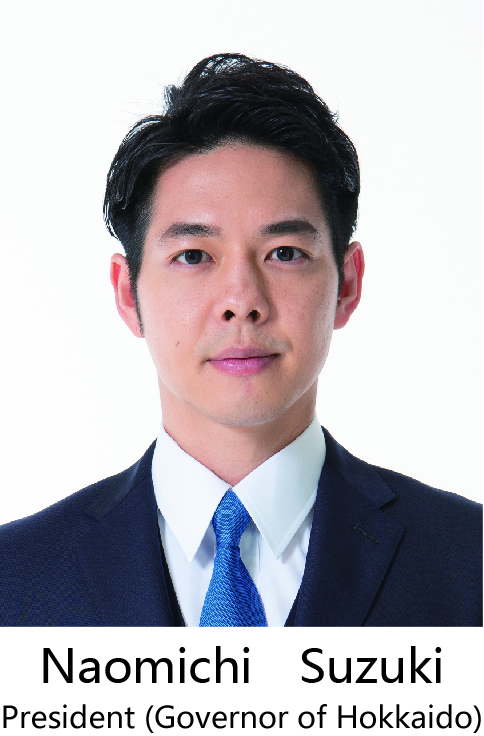 Greeting from the President
Ishikari Bay New Port is located in the middle section of the coast of Ishikari Bay that faces the Sea of Japan and serves as the water gateway for the Sapporo area, the center of Hokkaido's economy.
Since the first ship entered the port in 1982, the port has enhanced its function as the "international distribution base on the side of the Sea of Japan" for Hokkaido through, for example, the operation of regular container services to East Asia. Recently it started to import LNG and utilize renewable energy in an effort to become an "energy base". The port has been steadily developing, with the stable transition of the volume of cargo handled.
In addition, more than seven hundred companies in the manufacturing (machinery, metals and foods), logistics (warehousing and transportation) and other various industries are concentrated in the Ishikari Bay New Port Area, which has been developed around the port. The area includes a group of refrigeration and cold storage warehouses which is the largest in Hokkaido and supports Hokkaido's economy and citizens' life as a production and logistics base.
I would like to make proactive efforts to create a more accessible port so that Ishikari Bay New Port and the New Port Area may contribute to further development of the Central Hokkaido area, as well as of Hokkaido's economy.